OpenWorld is an interesting place
I tweeted this one out it bears repeating.
There is an eyeglasses vendor.
At OpenWorld.
In the Expo Hall.
And they're doing a smashing business.
What can I say?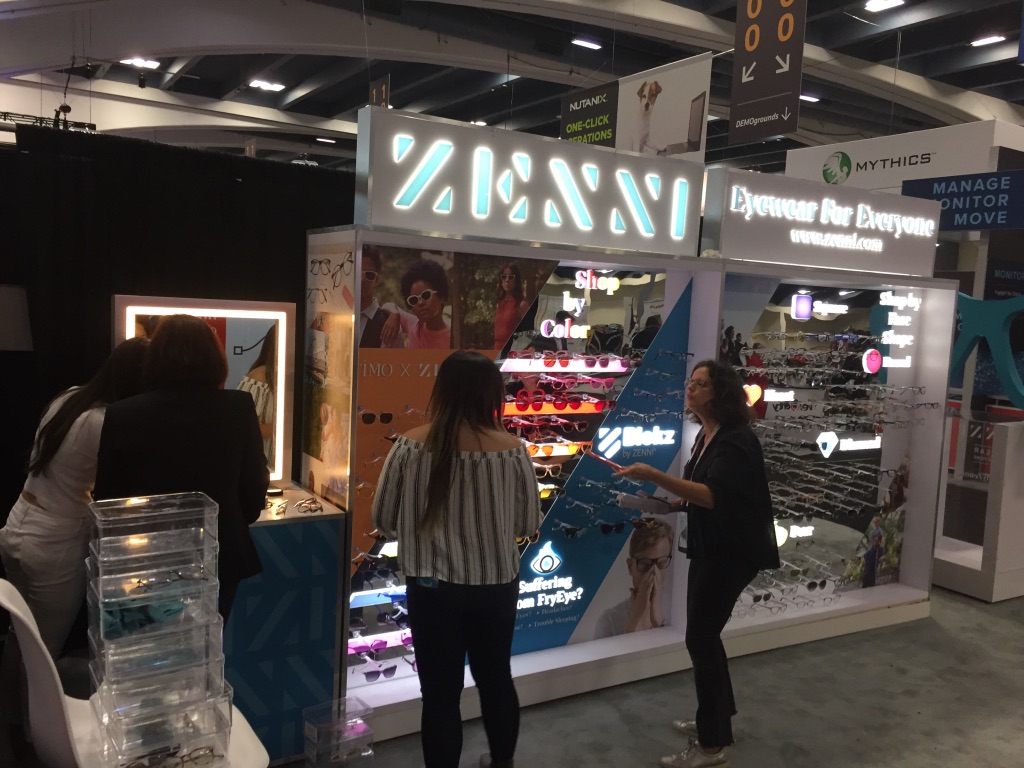 Hah! I can say something: for a limited time, there's a 20% discount.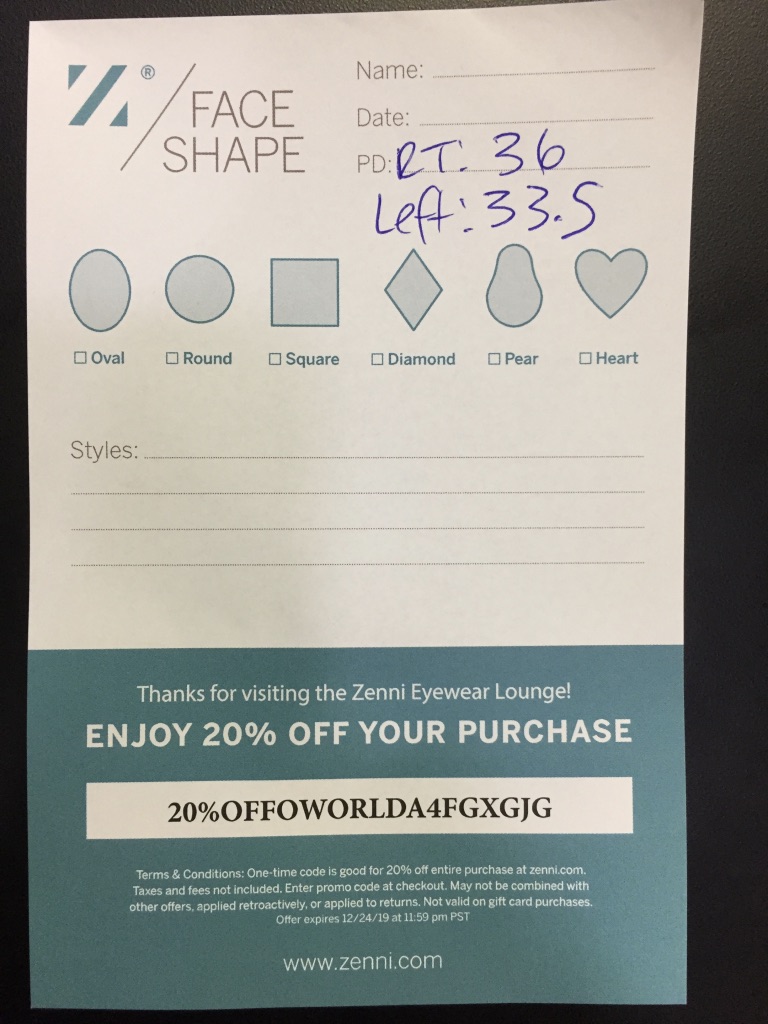 So much for vendor relations.
I swear there'll be real content Real Soon Now.
Be seeing you.