We were lucky enough to land Abhi Nerurkar, one of the three co-founders of EPMware, a software company specializing in Master Data Management (MDM) and Workflow, for our very first vendor conversation.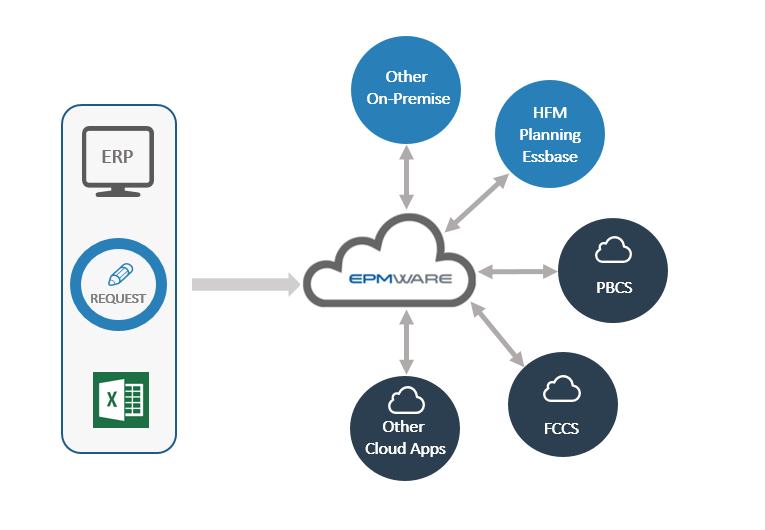 A note: we didn't speak with Abhi's partners, Tony Kiratsous and Deven Shah, as we're simply not set up/not experienced enough to manage a six way conversation. We have to work on that but I hope that Deven and Tony understand/are deeply appreciative of not being bored to death/annoyed beyond endurance as I fear such a large group would produce.
Just what don't you know about software development? Well, if you're like us: everything.
We – you, me, Tim, Celvin, The Man in the Moon (probably not) – we all use software as part of our job, else why listen to this podcast? But do we know anything about writing, managing, and selling software on a commercial basis? Unless you work for a vendor and are at the coal face at that, I can answer this one for you: no, not at all. It's fascinating. Listen for the term "wireframe" and be as astonished as Abhi was when
…