From Enterprise administrator to CEO, from market disruptor to Magic Quadrant leader
We at EPM (or should that be CPM?) Conversations are – unsurprisingly – pleased beyond belief to have OneStream Software CEO Tom Shea as our very special guest. We think you'll be pleased as well.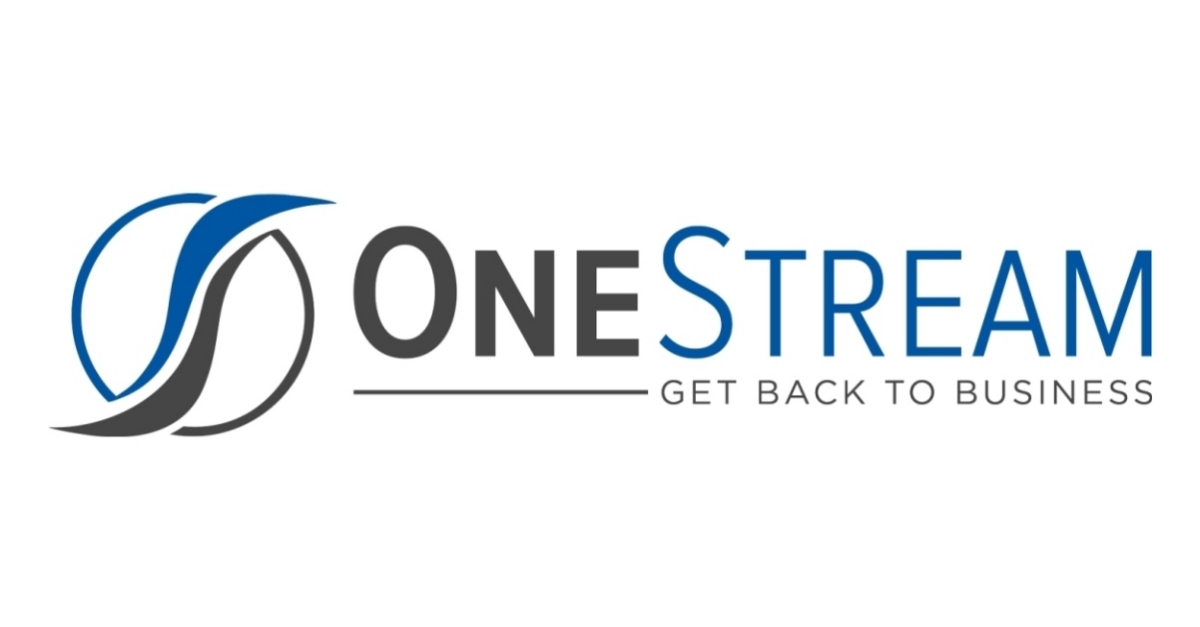 OneStream is in the moment and of the future. How did that happen? Who made that happen? What is its genesis? Where is OneStream right now and where will it be in the future? Why is it such a success? This podcast answers all and throws in more than a few surprises.
OneStream as a rocket ship
Certainly its rise has been meteoric. What has enabled OneStream to evolve so quickly from an industry insurgent to a market visionary? I could opine (those of you who have had the misfortune to cross Yr. Obt. Svt.'s path have long known that I have many opinions, performance management and otherwise, some of which are even correct) on why that is but ultimately that's just a geek's take on a force somewhat larger than him.
Better instead to listen to the man himself as he takes us all on a journey from CPA to CEO in a frank and forthright manner. You've not likely heard a CEO speak like this before – it's absolutely fascinating and highly informative if you want to understand what makes OneStream tick.
Hear the conversation
00:00 – 02:00 Introductions
02:00 – 15:05 Tom's Career Path to OneStream
15:05 – 19:35 The "One Platform" Concept
19:35 – 23:00 What Is OneStream?
23:00 – 25:30 New Features for Planning Processes
25:30 – 28:45 OneStream Customer Community and Growth
28:45 – 33:30 Changing from Being a Bootstrapped Company to a Large Company
33:30 – 35:40 Development of a Community
35:40 – 40:40 Analytics, Consolidation vs Aggregation and Architecture in OneStream
40:40 – 42:25 Working with Public Sector Clients
42:25 – 47:30 Roadmap for Machine Learning
47:30 – 52:10 Roadmap for Analytics
52:10 – 53:20 UpStream, OneStream, and The Fish
53:20 – 61:50 Set-Based Languages and OneStream Block Language
61:50 – End Outroductions
As always, you can listen on Apple Podcasts, Google Podcasts, Spotify, Amazon, Buzzsprout (our provider), Stitcher, iHeart Radio, TuneIn, Deezer, Overcast, Pocket Casts, Castro, and Castbox.
We hope you like the episode as much as we do. If you do enjoy it, please give us a good rating on the provider of your choice as it both bathes our ever-needy egos and also – and rather more importantly – allows listeners just like you to more easily find EPM Conversations.
Join us, won't you?