OAC's roadmap
ALL OF THIS IS SAFE HARBORED. What does that mean?
The following is intended to outline our general product direction. It is intended for information purposes only, and may not be incorporated into any contract. It is not a commitment to deliver any material, code, or functionality, and should not be relied upon in making purchasing decisions. The development, release, and timing of any features orfunctionality described for Oracle's products remains at the sole discretion of Oracle.
In your family, does "maybe" mean "yes" or does it mean "no".? Maybe.
There. Have I made that clear? Whatever the Idiot Named Cameron posts, it's all maybe, maybe not likely to happen. You have Been Warned.
With that, I'm going to try to give you a slide by slide take on what's coming. Again, maybe.
Btw, you should really, really, really be here. It's one thing to look at slides and entirely another to hear The Man In Charge to actually explain 'cos there's not a chance that I can. Being away for two years can do that.
With that, slides galore. Yeah, this is a huge post. I'm not going try to comment for several reasons: 1) I have bugger all idea what it's about, 2) cf. the above point on you-really-ought-to-bet-at-the-best-Oracle-conference-ever it isn't the same unless you're here, and 3) I'm a cold heartless bastard who likes to make others' dreams taste like bitter ashes. Or so I've been told. Hahahahahaha. Yeah. No. Seriously it's far too much for me to try to make this even close to real time.
OAC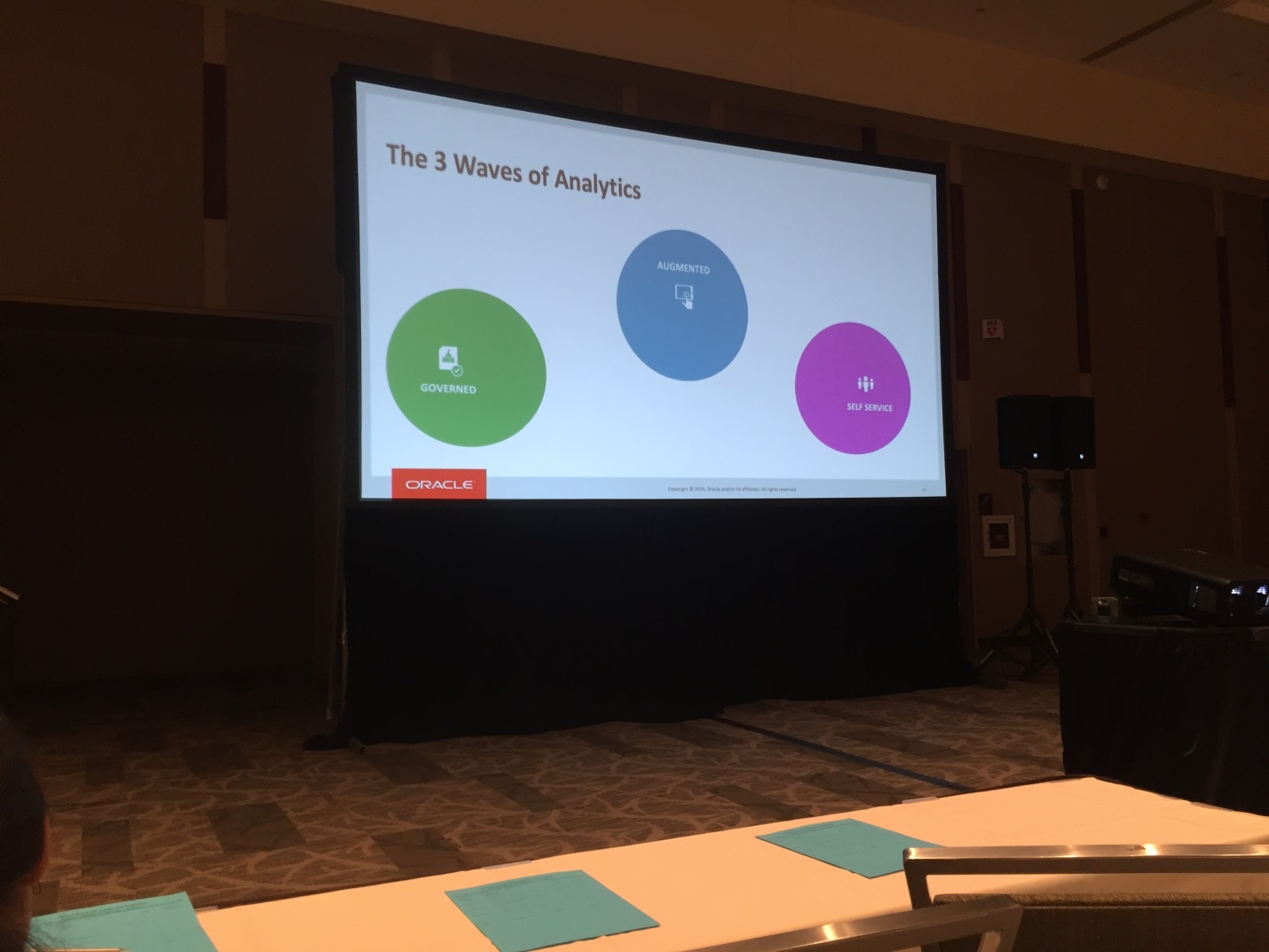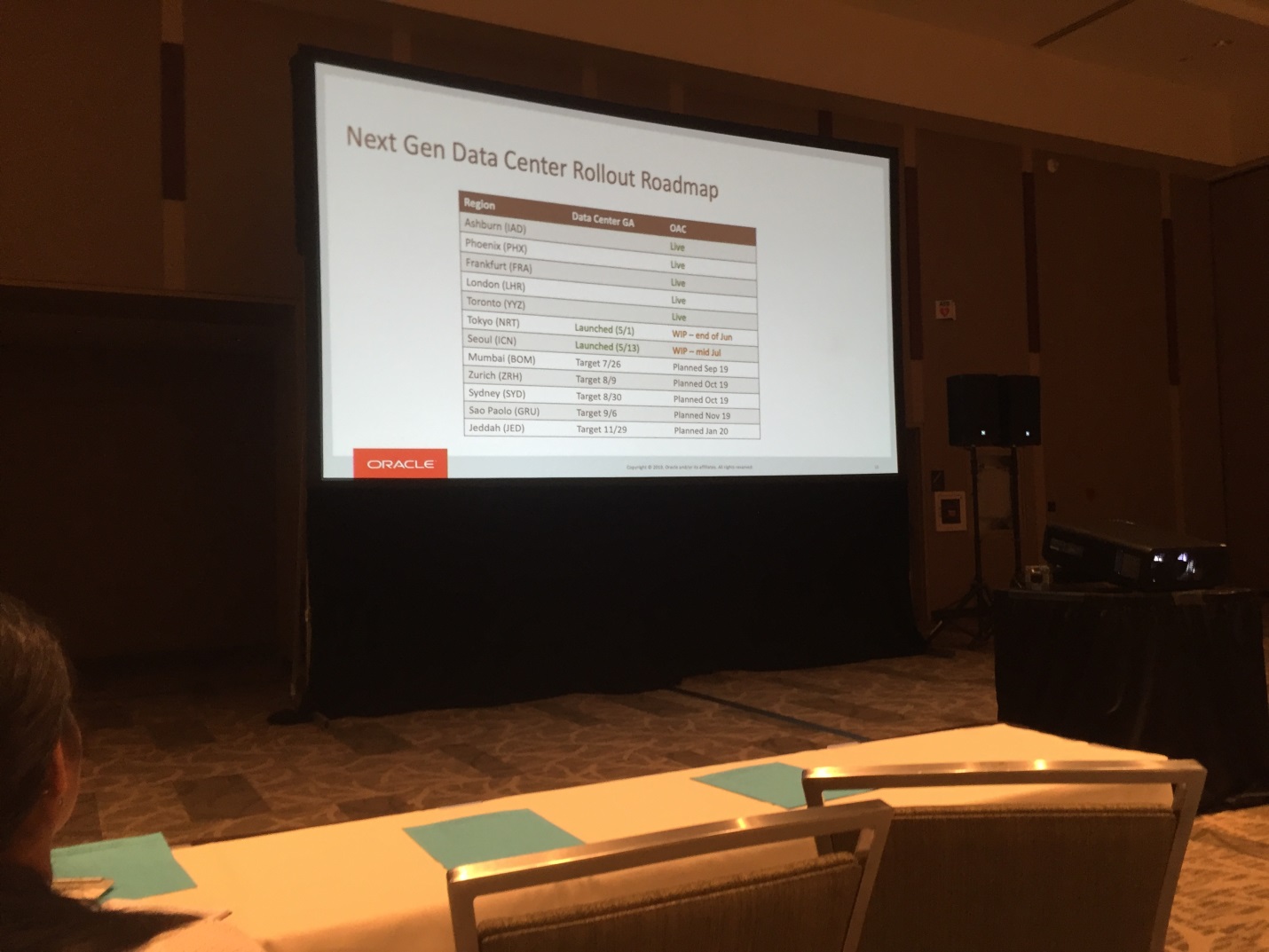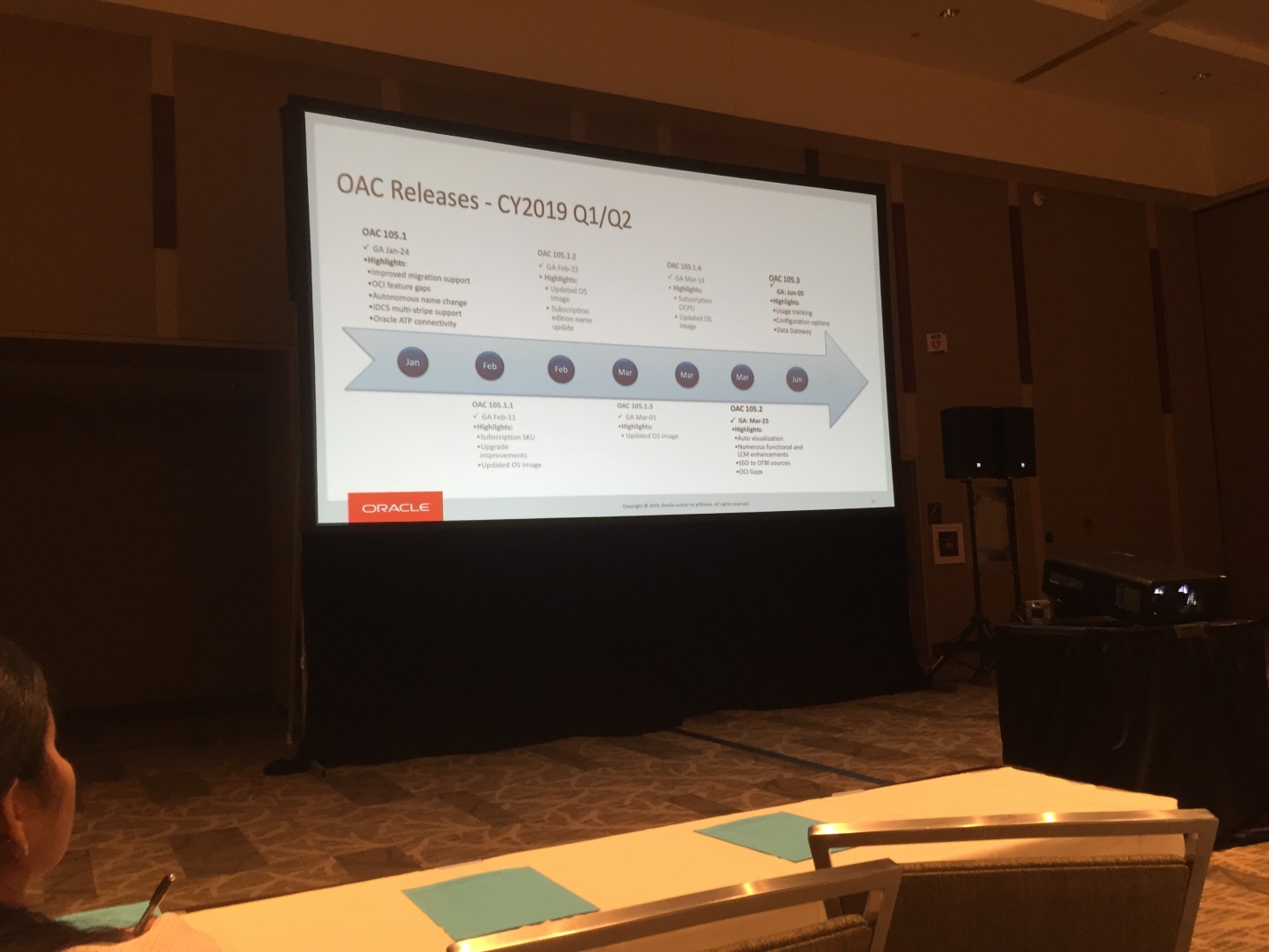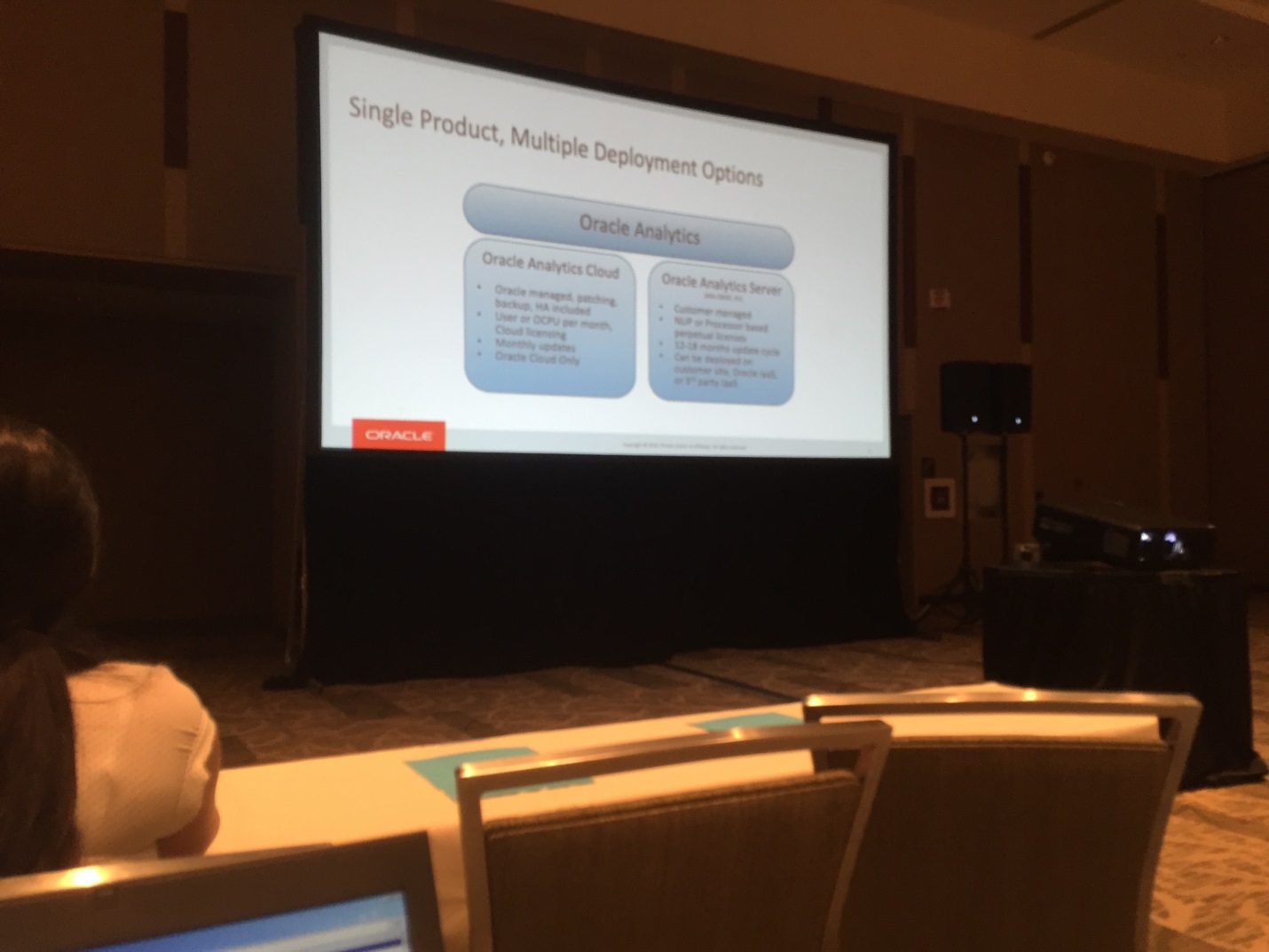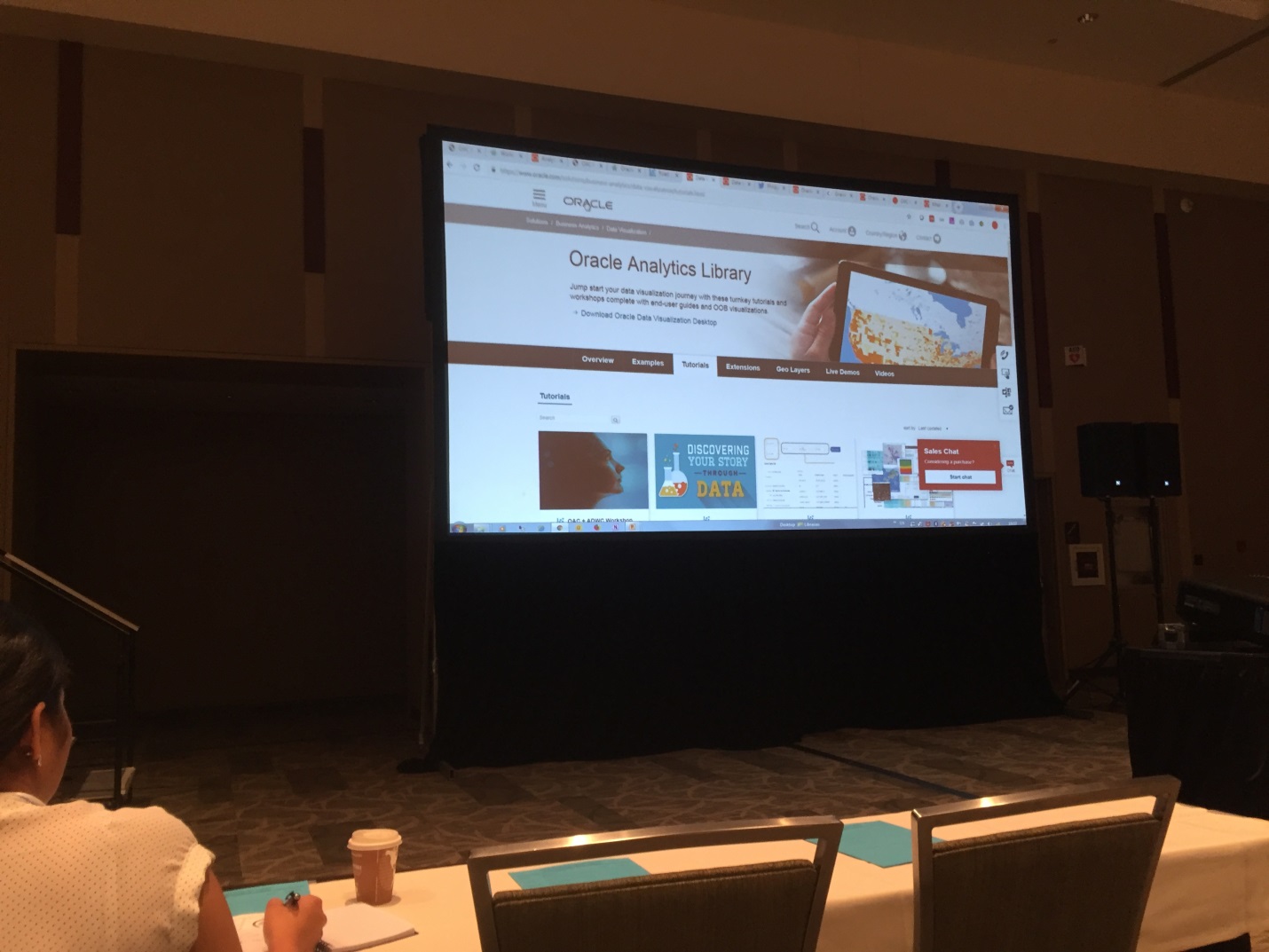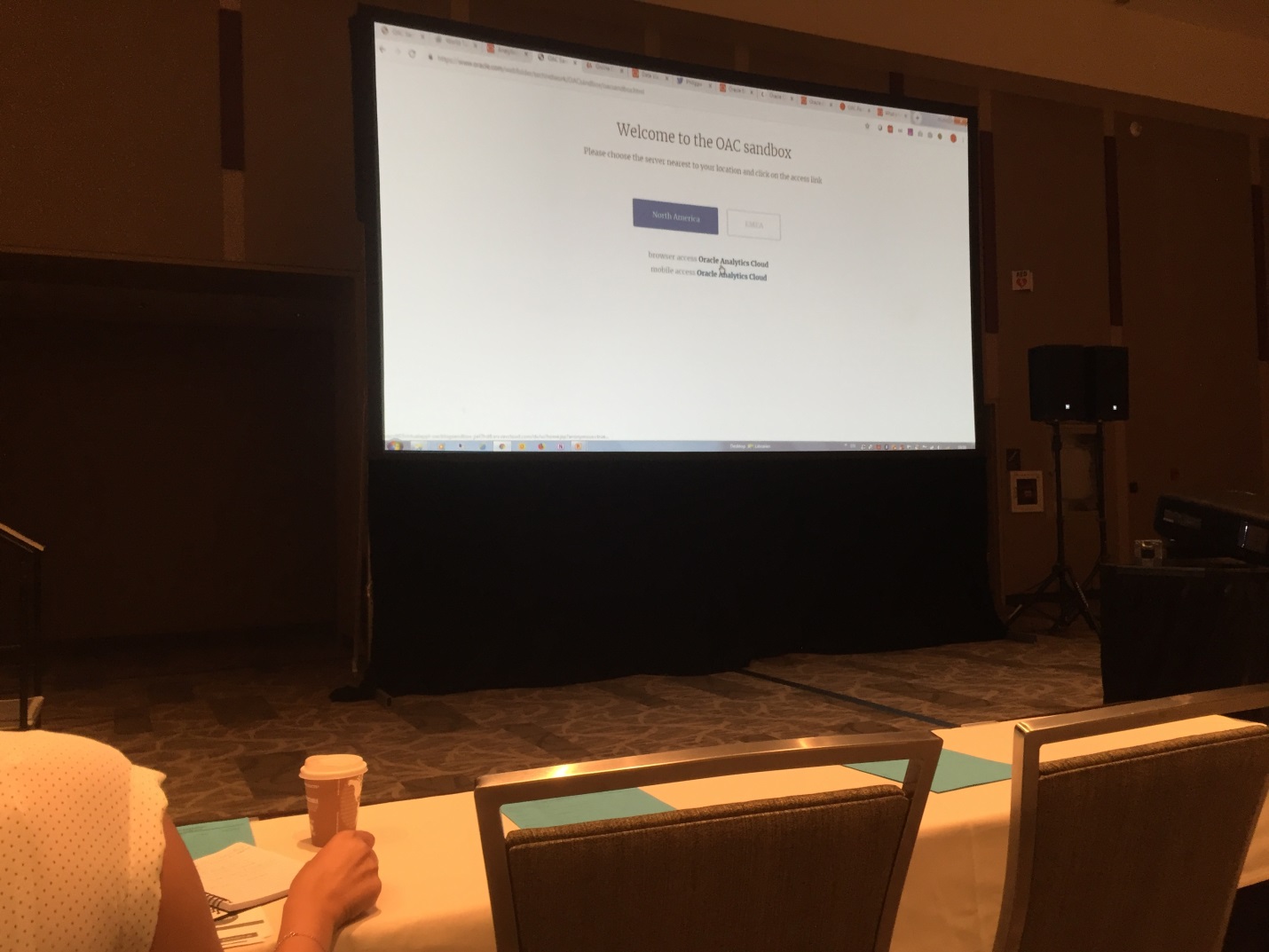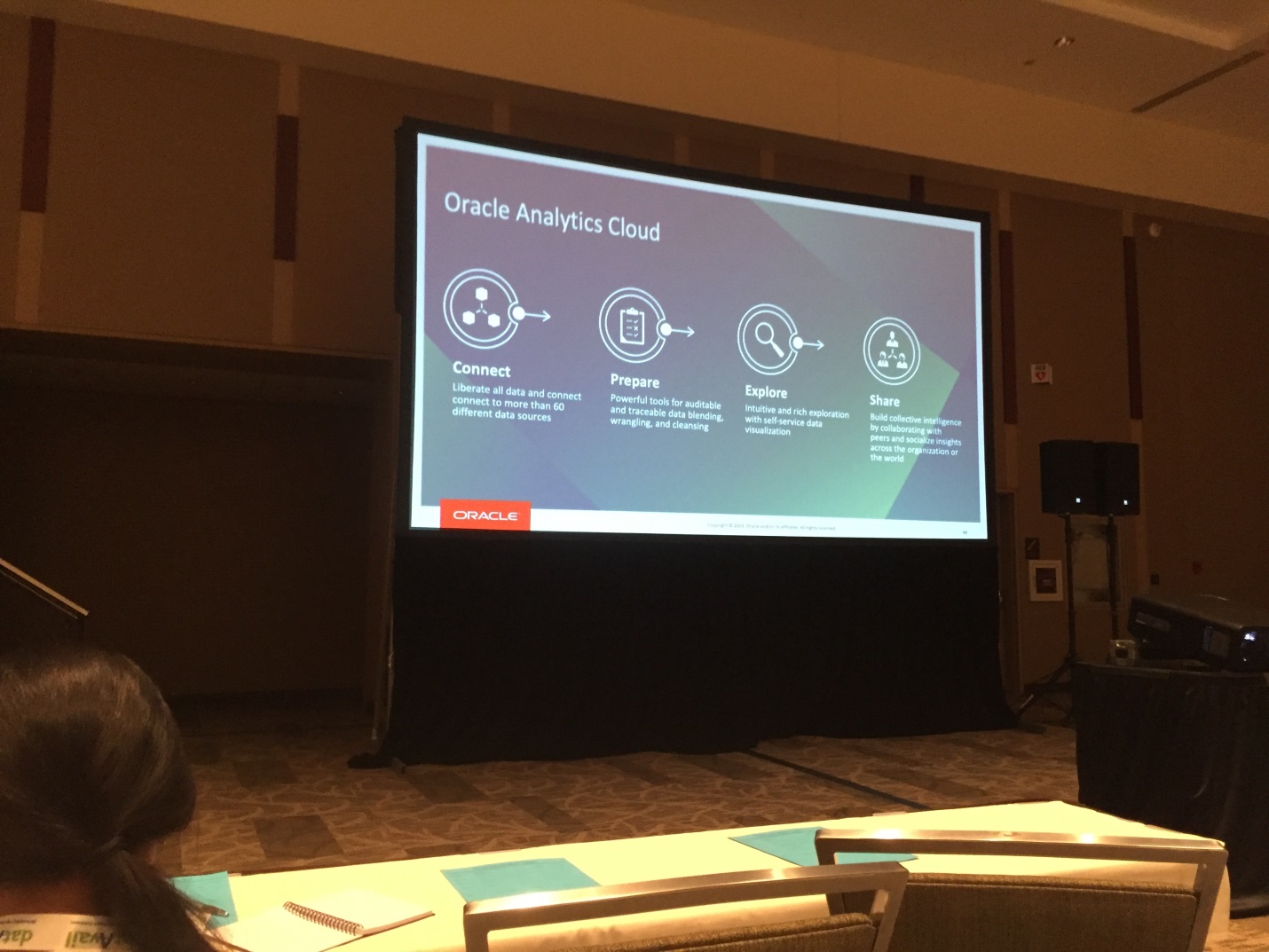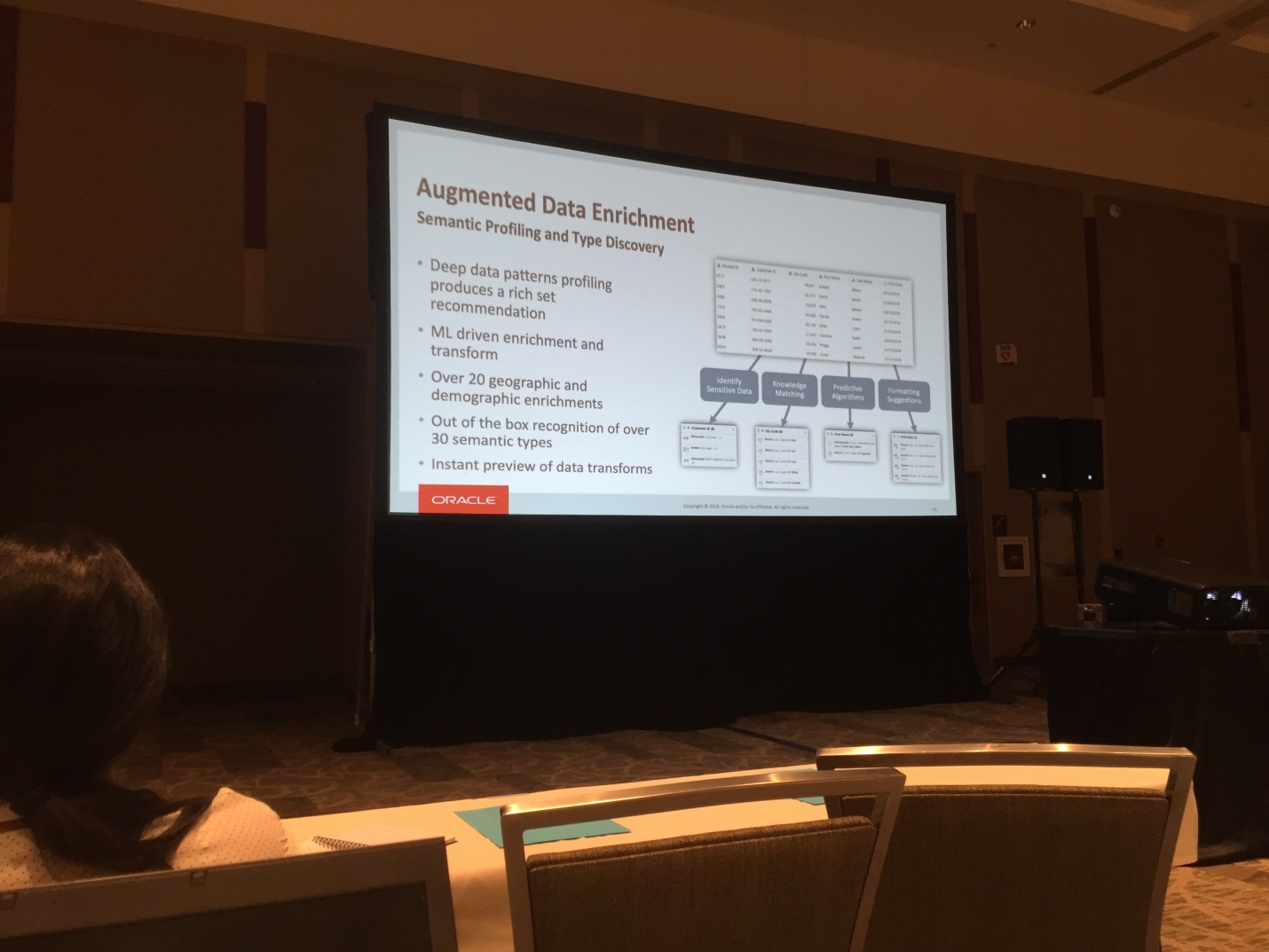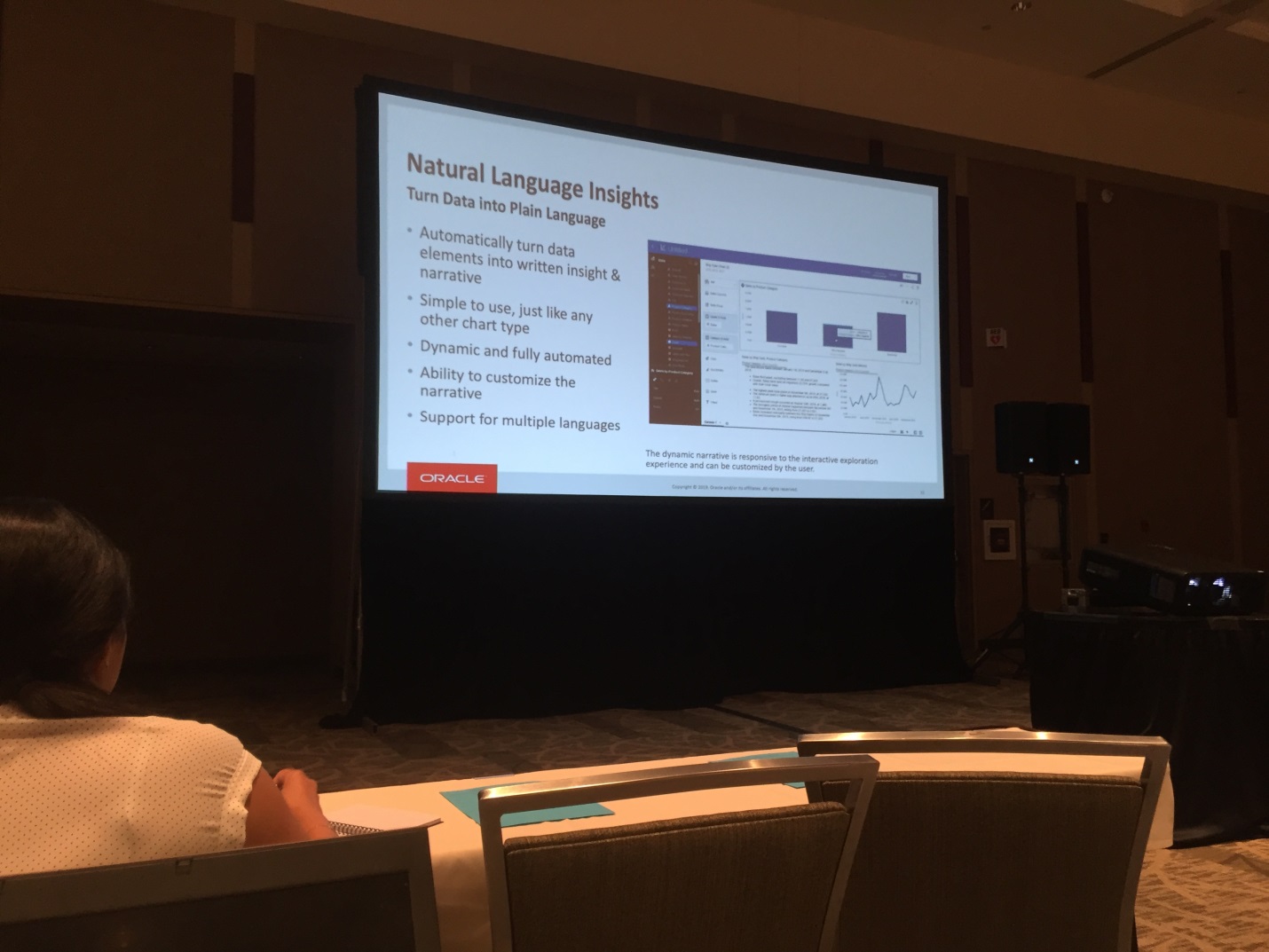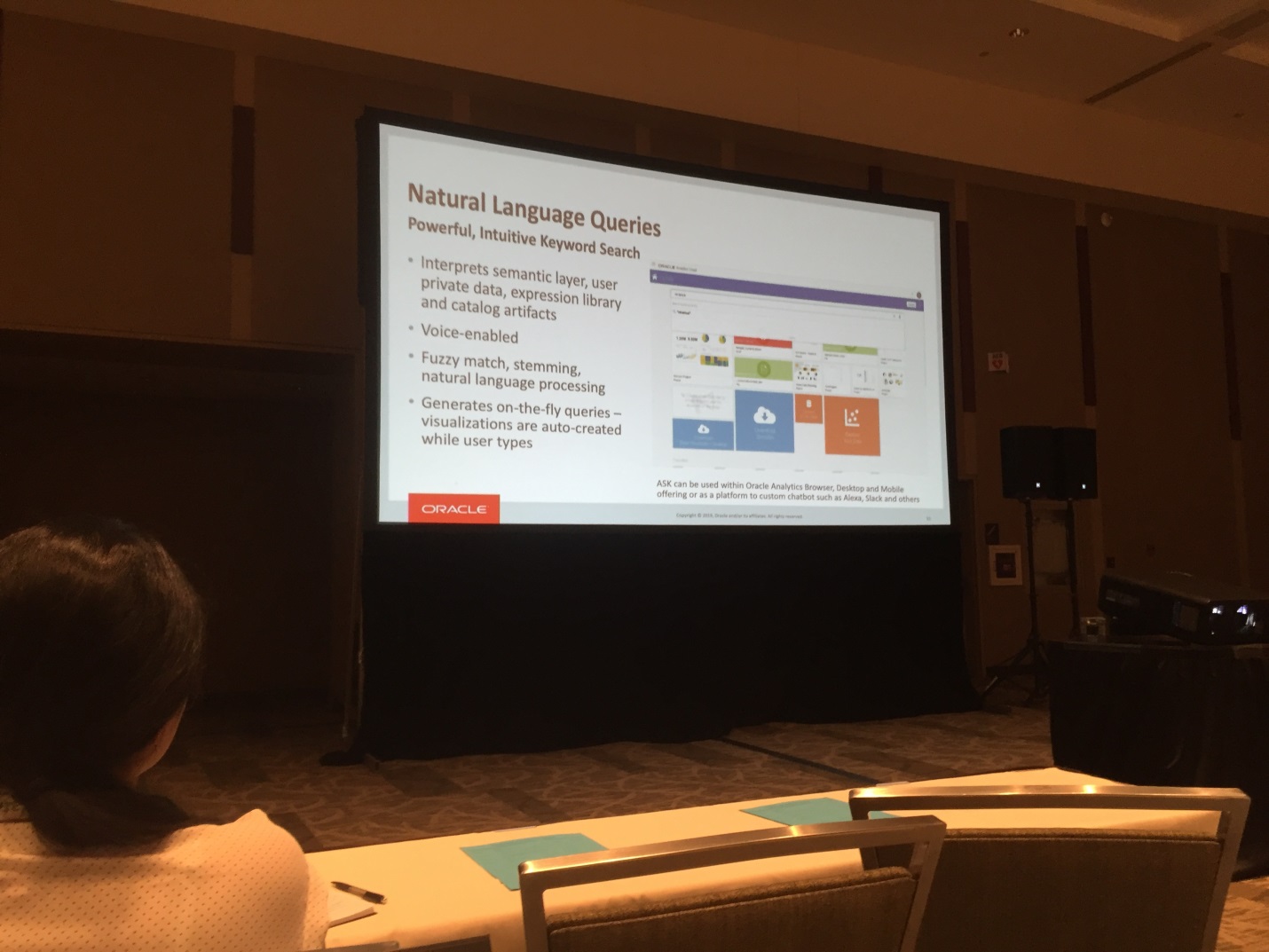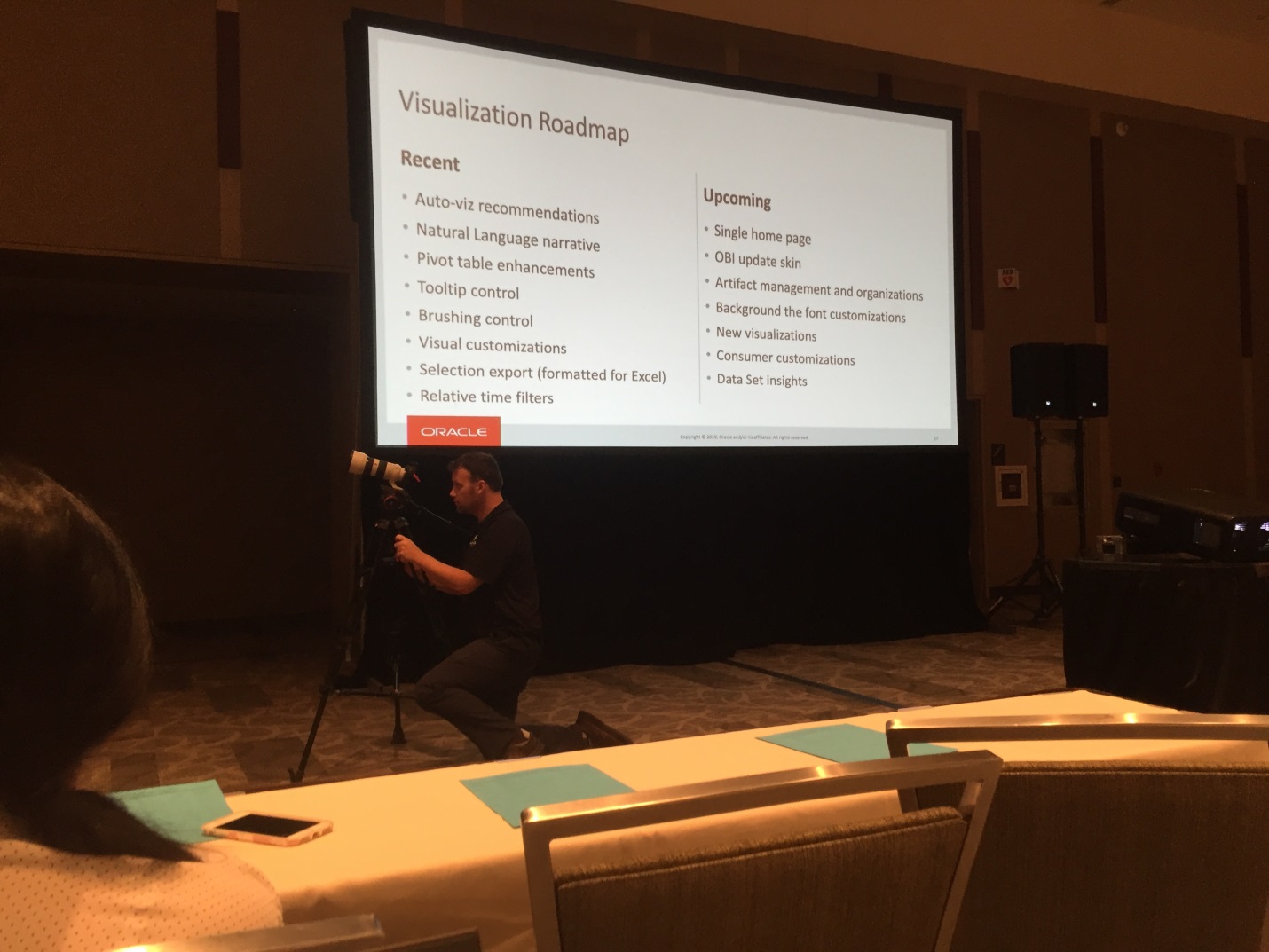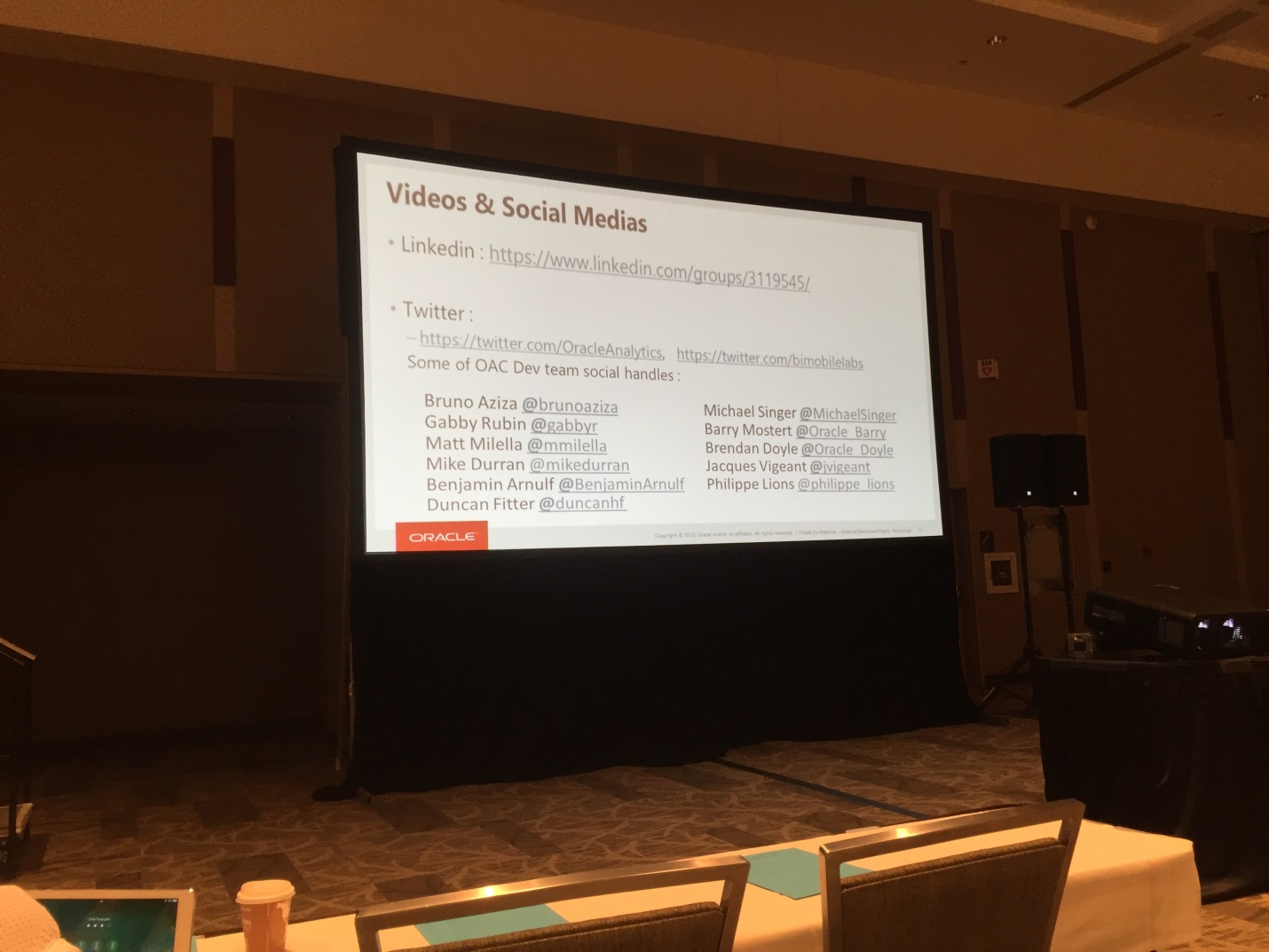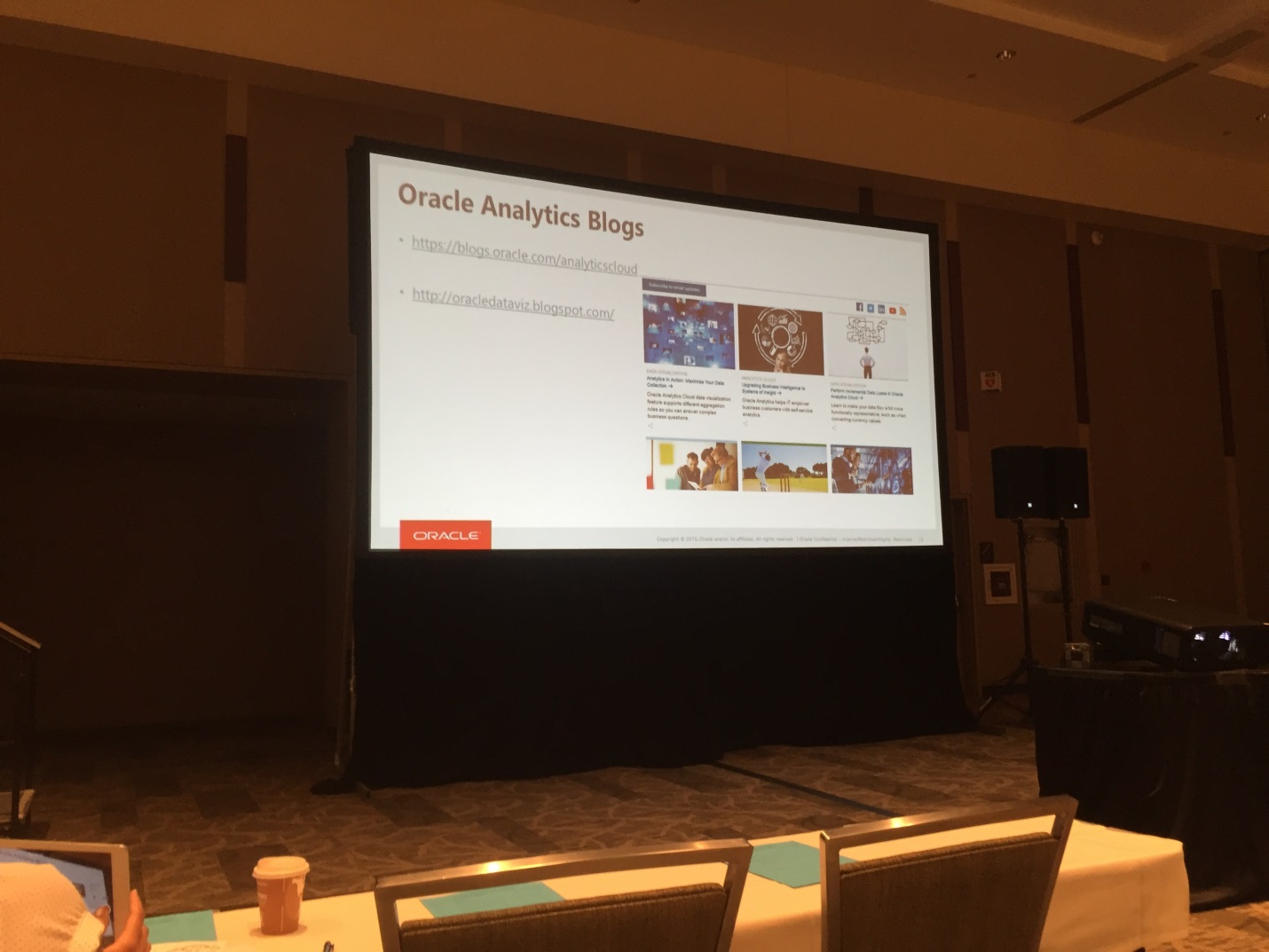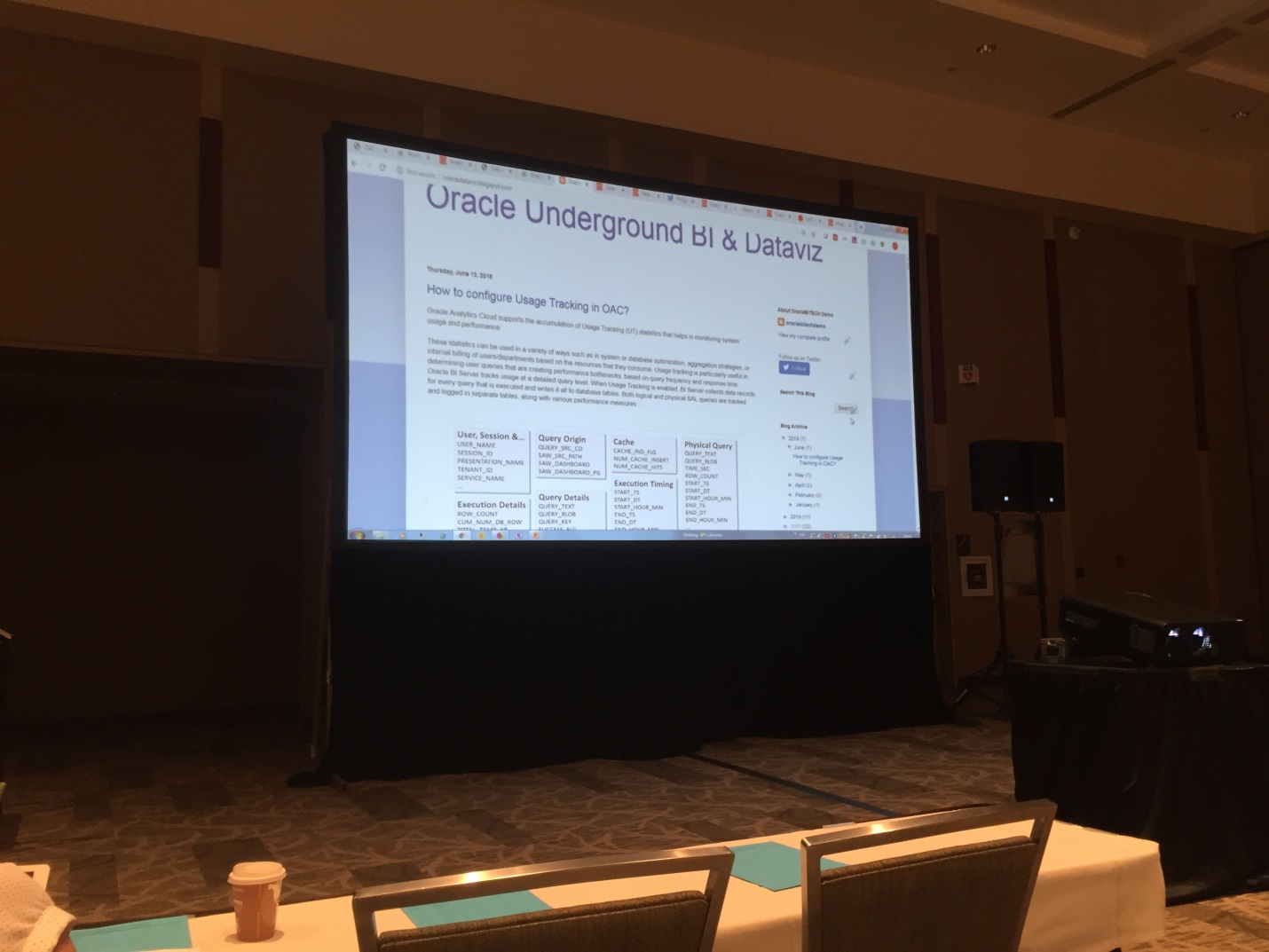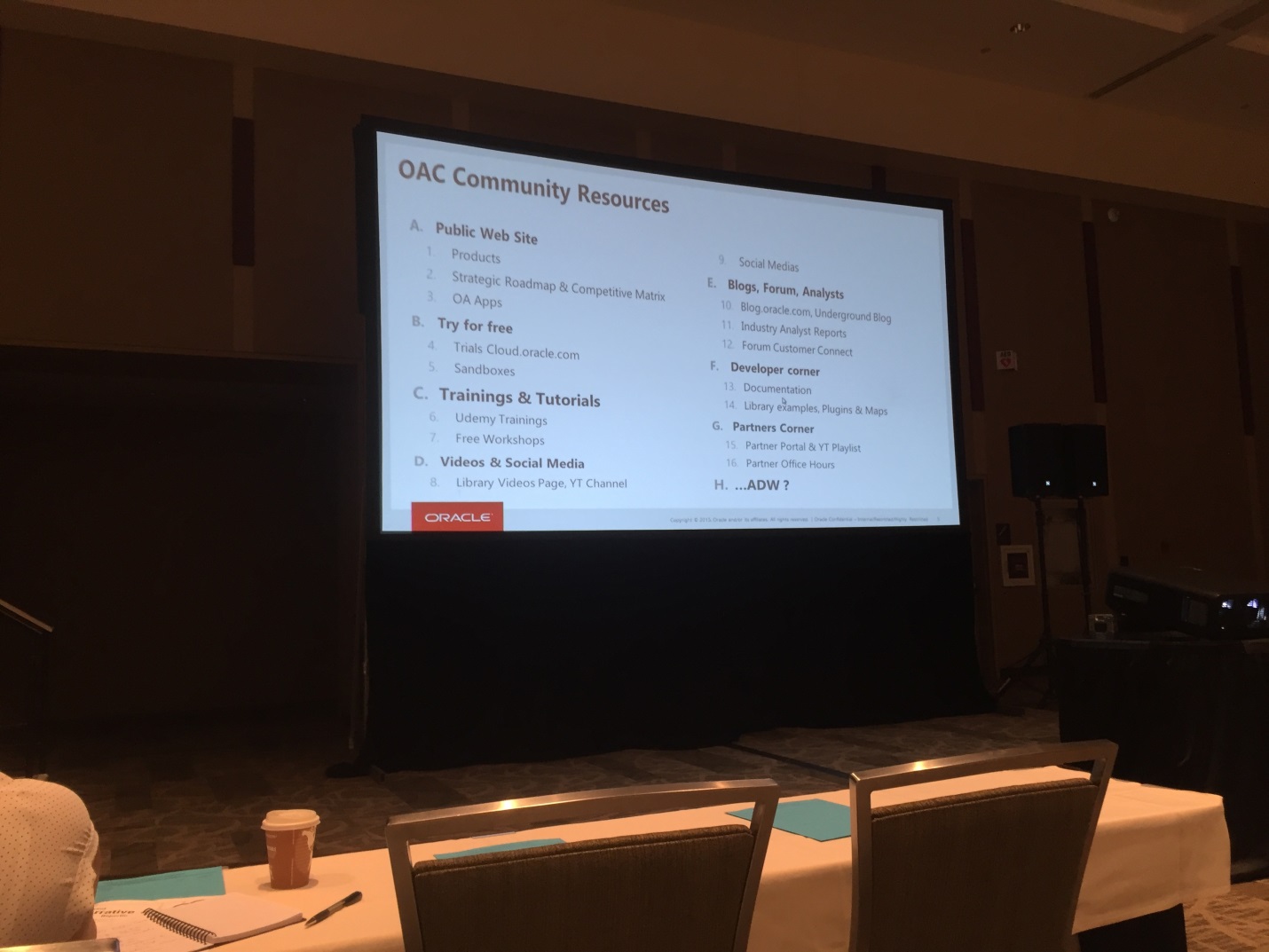 Essbase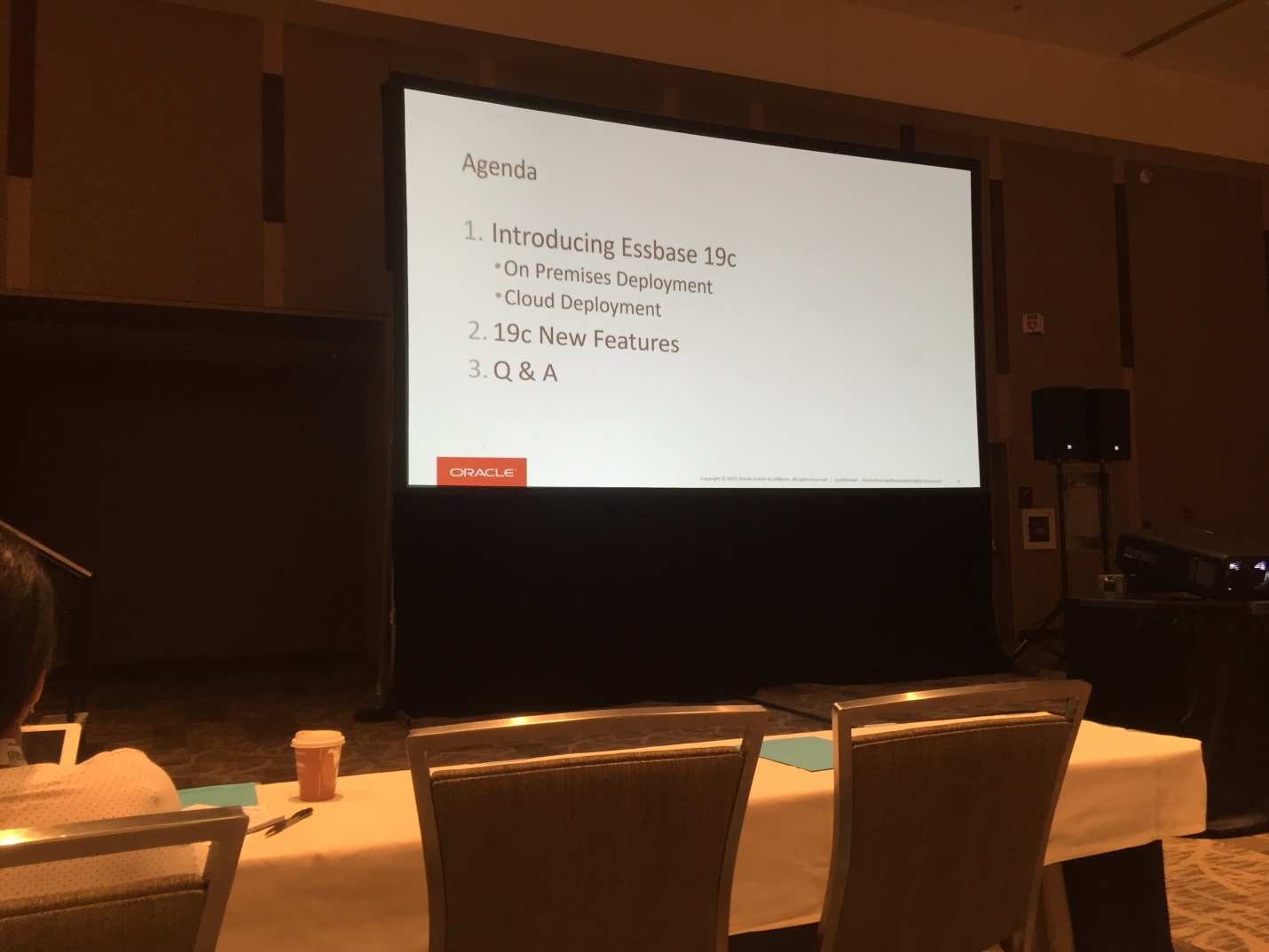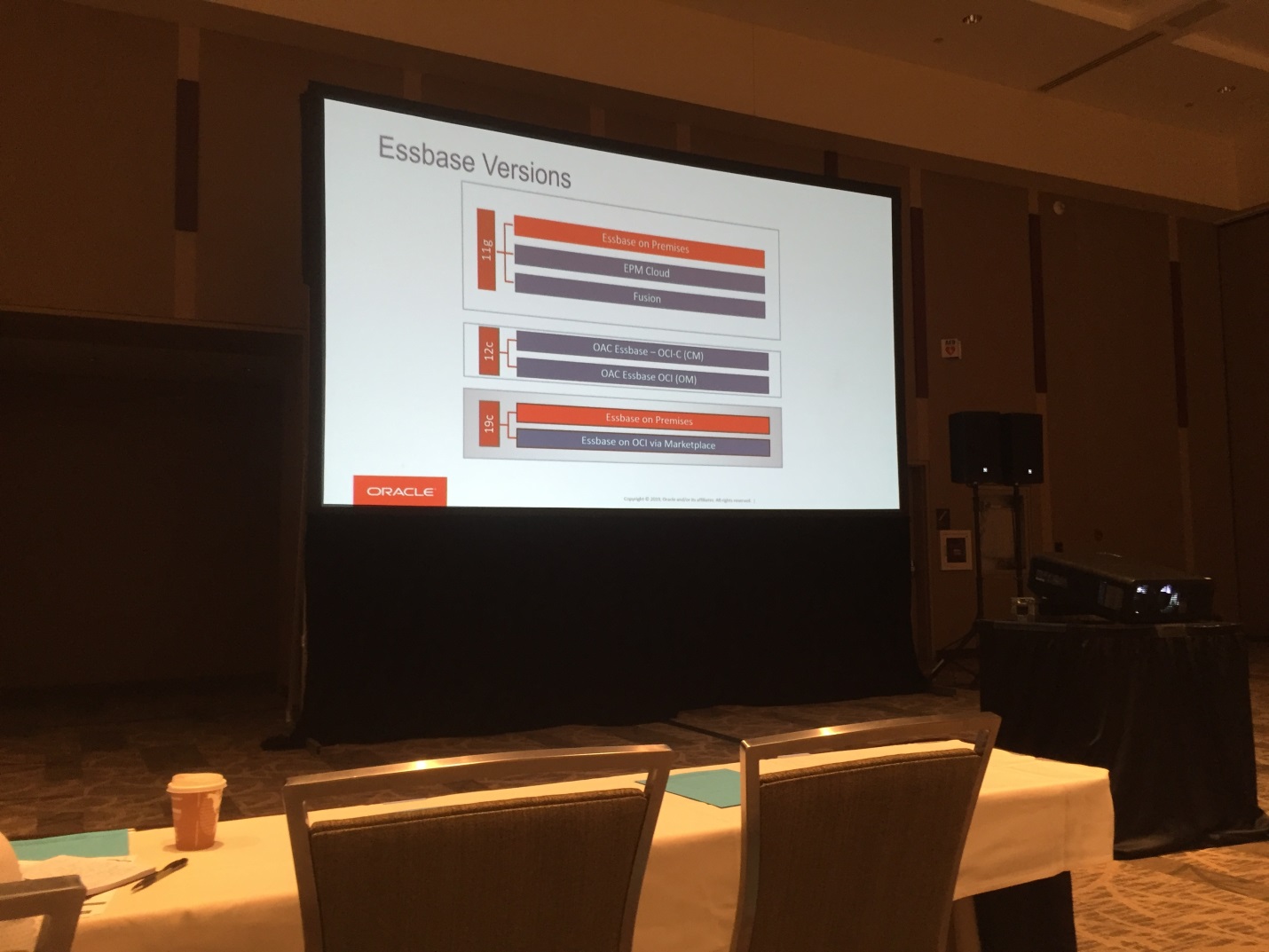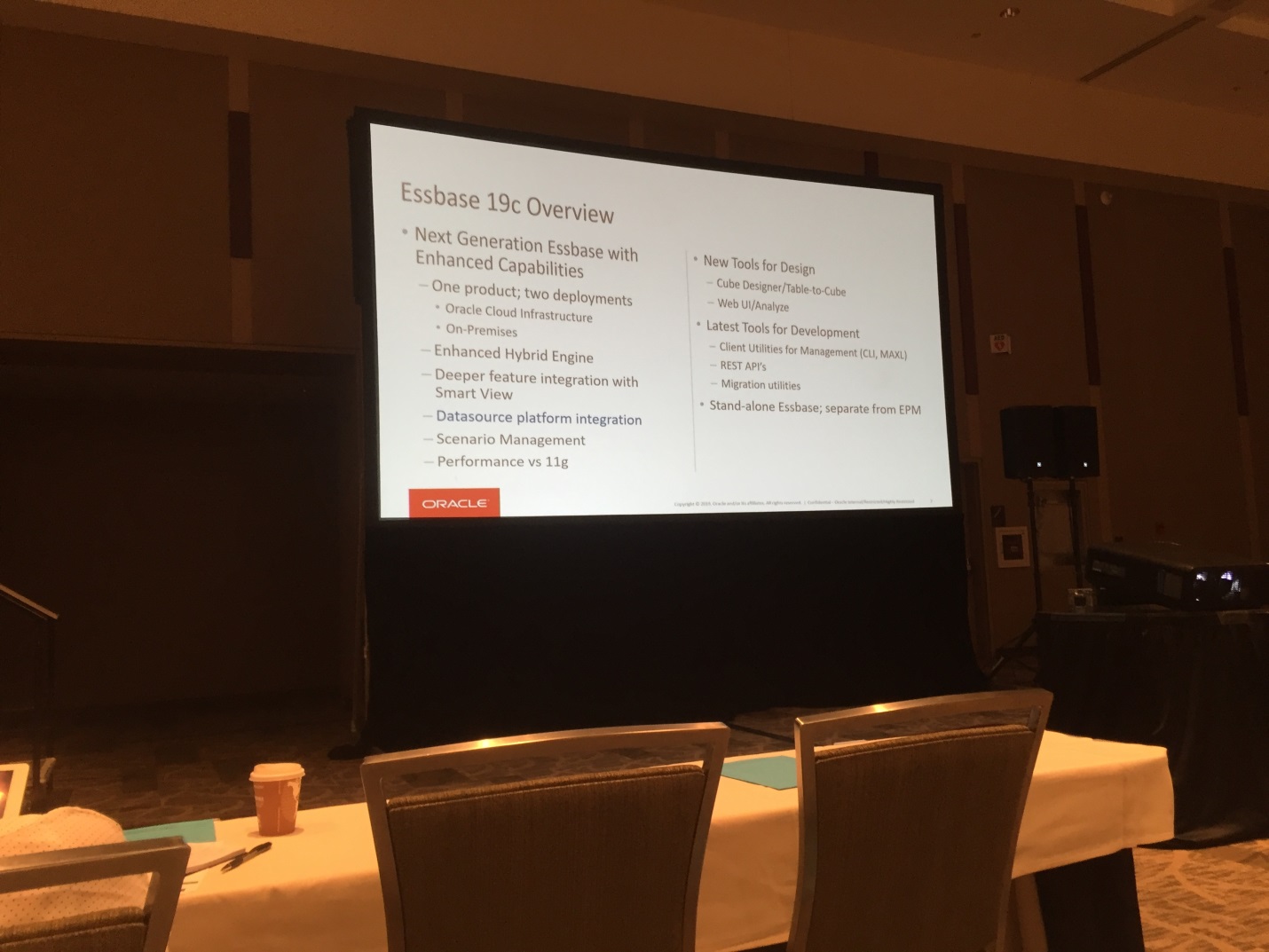 Oh dear, not a happy Oracle PM: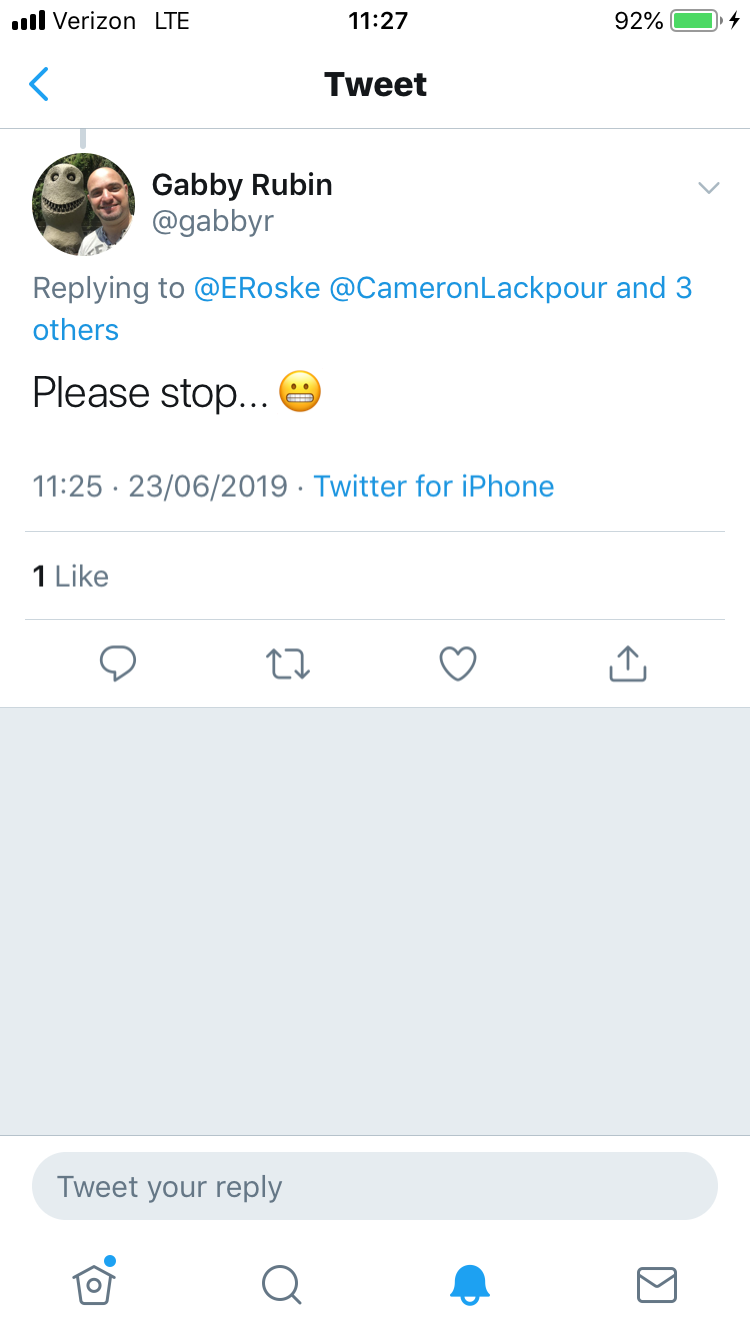 Nah, all is good.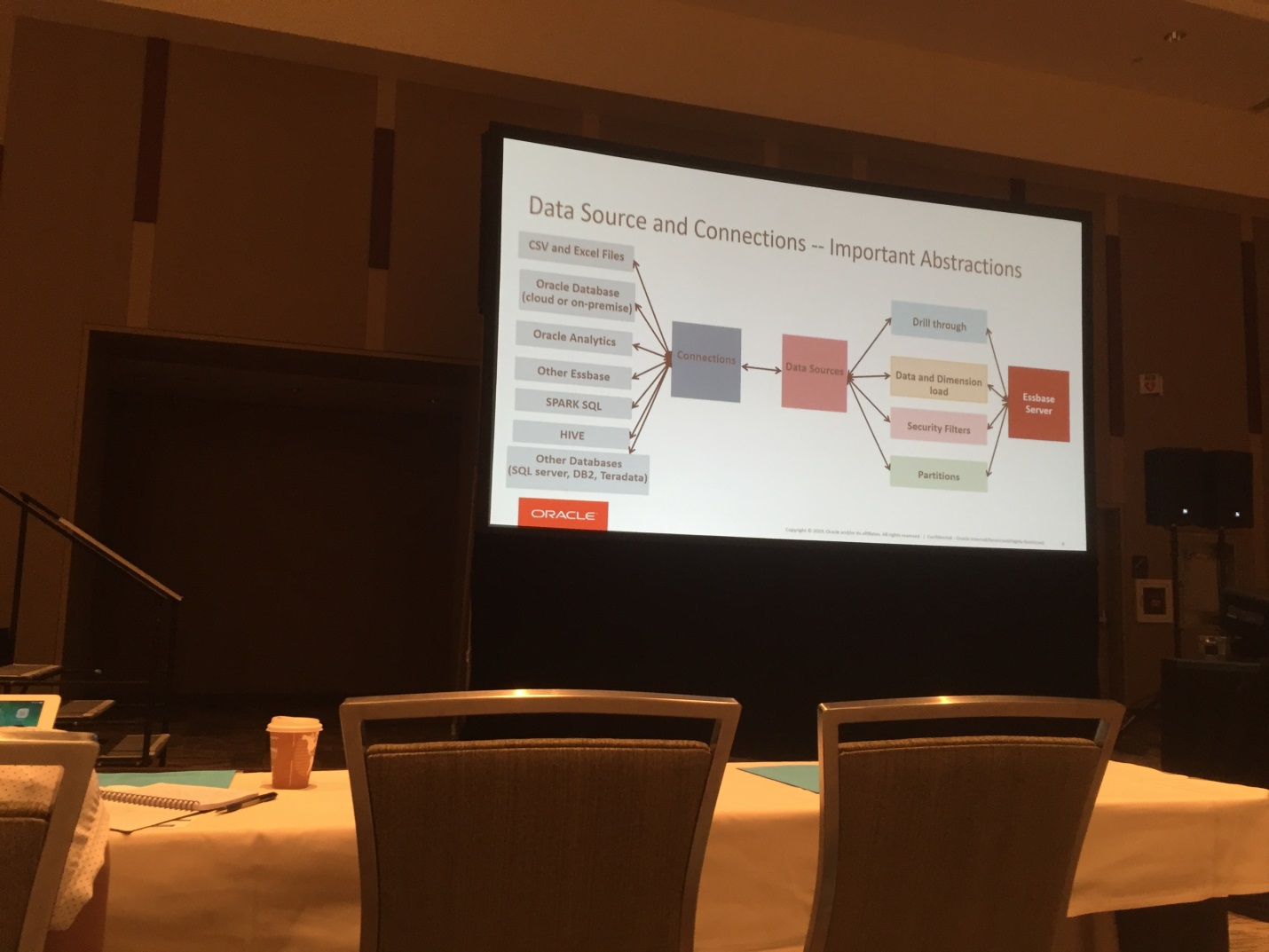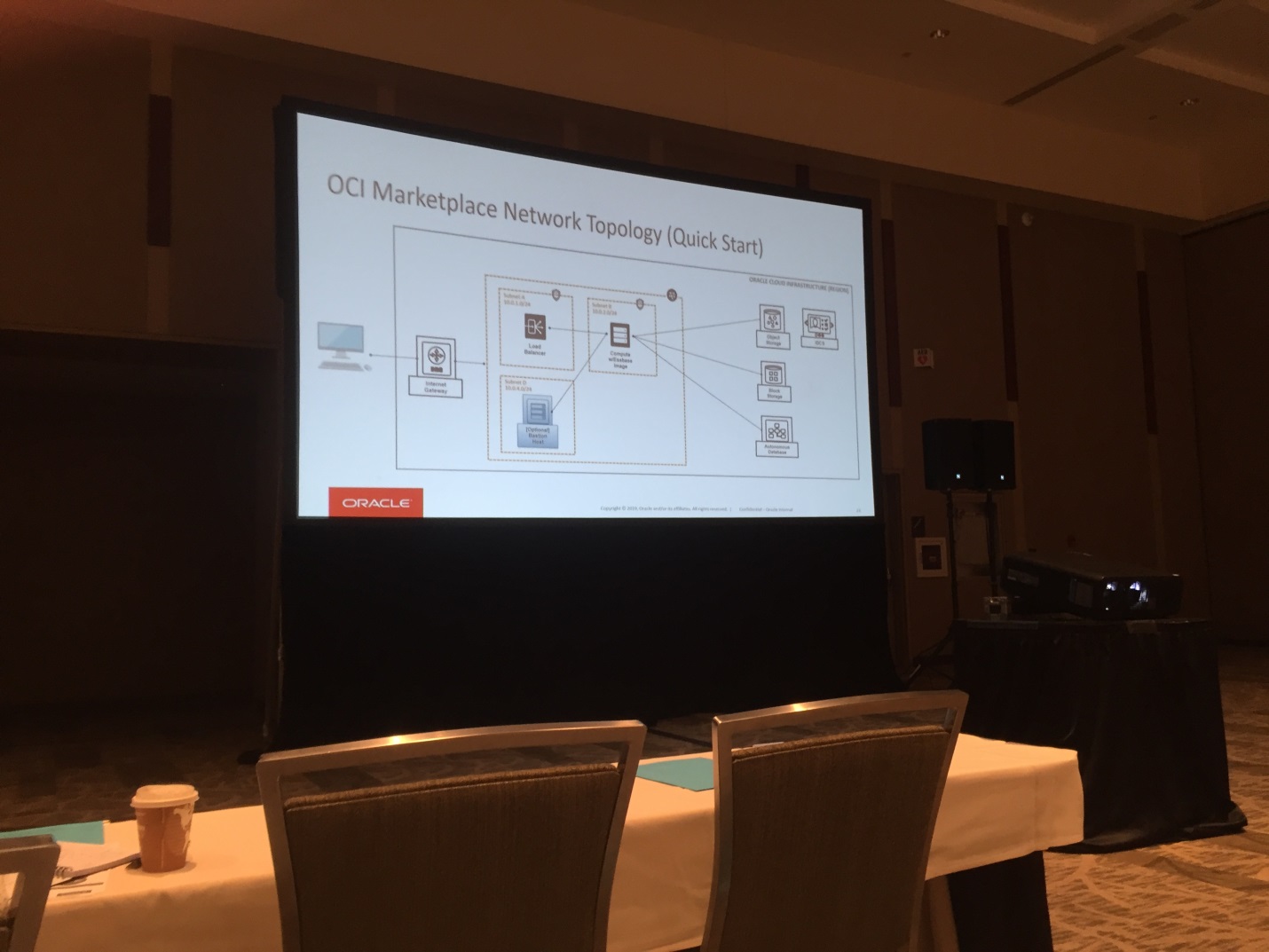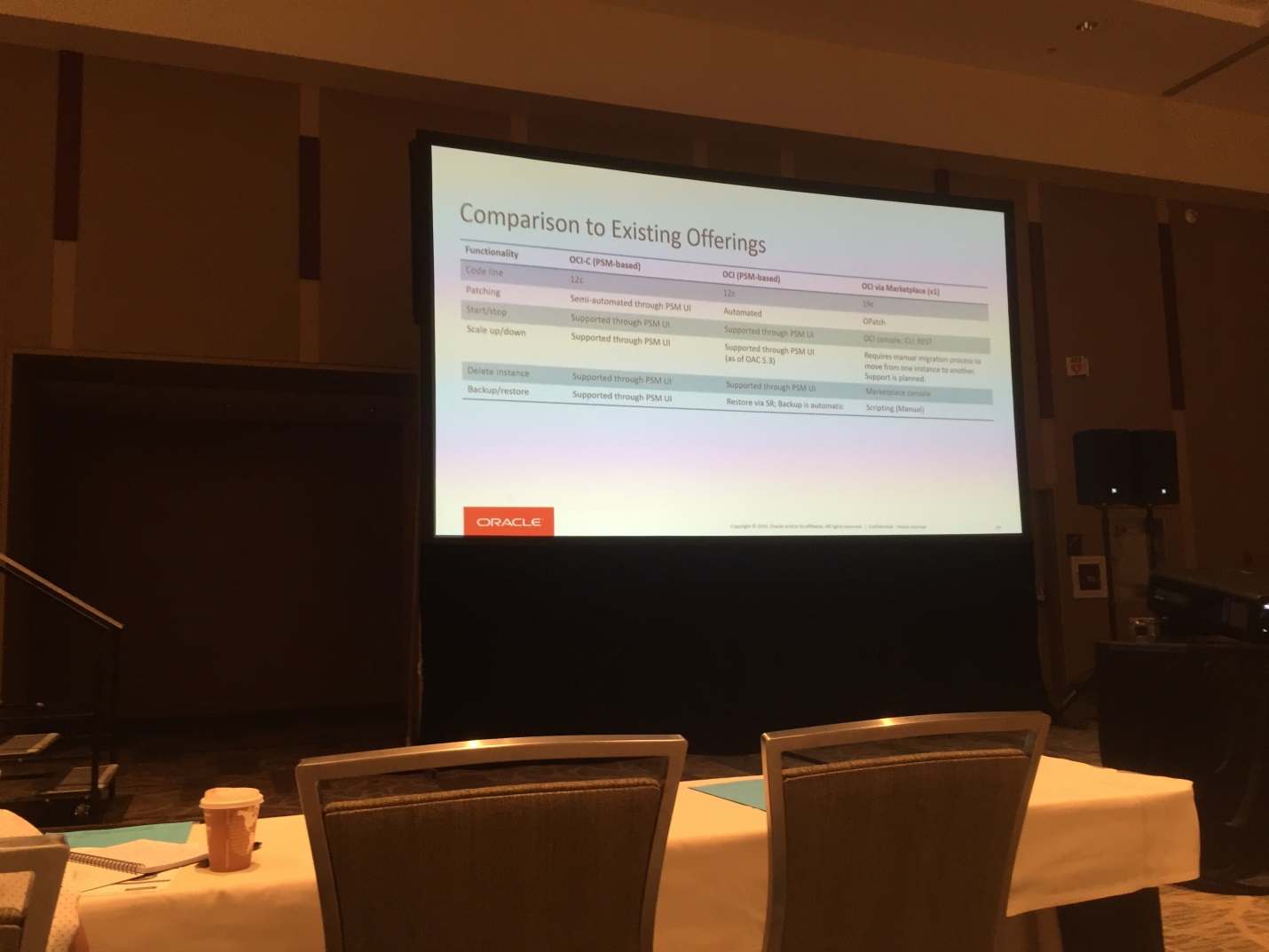 Whew.
I'm not done – the EPM symposium is going on right now. Stay tuned.
Be seeing you.