We were lucky enough to land Abhi Nerurkar, one of the three co-founders of EPMware, a software company specializing in Master Data Management (MDM) and Workflow, for our very first vendor conversation.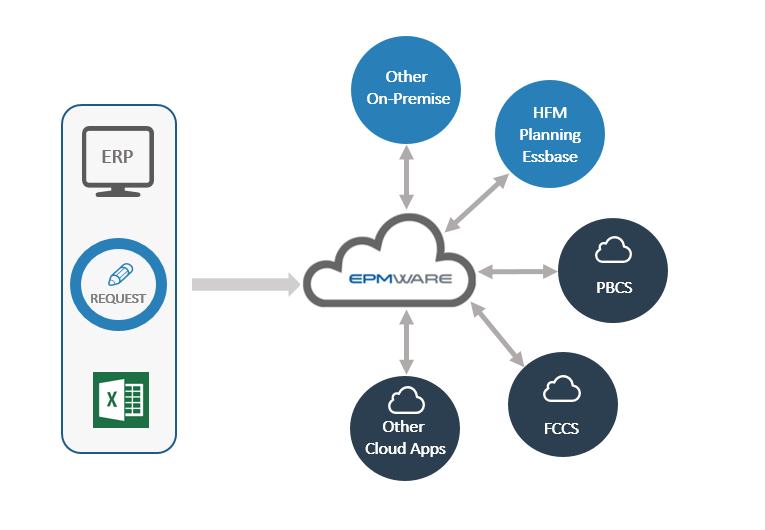 A note: we didn't speak with Abhi's partners, Tony Kiratsous and Deven Shah, as we're simply not set up/not experienced enough to manage a six way conversation. We have to work on that but I hope that Deven and Tony understand/are deeply appreciative of not being bored to death/annoyed beyond endurance as I fear such a large group would produce.
Just what don't you know about software development? Well, if you're like us: everything.
We – you, me, Tim, Celvin, The Man in the Moon (probably not) – we all use software as part of our job, else why listen to this podcast? But do we know anything about writing, managing, and selling software on a commercial basis? Unless you work for a vendor and are at the coal face at that, I can answer this one for you: no, not at all. It's fascinating. Listen for the term "wireframe" and be as astonished as Abhi was when he first came across the term. It isn't what you think.
More than just software: people
A market opportunity, a gamble, and a result: empty words without the human context behind it. I don't think any of us (Celvin, Tim, or Yr. Obt. Svt.) have the guts (well, at least I don't) to make that leap. Abhi and his partners did. It's a fascinating and informative conversation.
Where to listen?
You can listen on Apple Podcasts, Google Podcasts, Spotify, Amazon, Buzzsprout (our provider), Stitcher, iHeart Radio, TuneIn, Deezer, Overcast, Pocket Casts, Castro, and Castbox.
And of course at our podcast's home: EPM Conversation – A Conversation With Abhi Nerurkar, Co-Founder of EPMware.
Join us, won't you?