Not EPM, not CPM, but analytics of a marketing kind
This podcast is dipping its collective and metaphorical toe outside of the warm and cozy confines of performance management with a conversation with a guest whose job, passion, and personal interest is understanding the relationship of human behavior with business through the lens of marketing analytics. Join us, won't you, on this fascinating conversation with Kevin Lawrence that is most definitely not within the scope of traditional EPM but most definitely within the scope of your interest.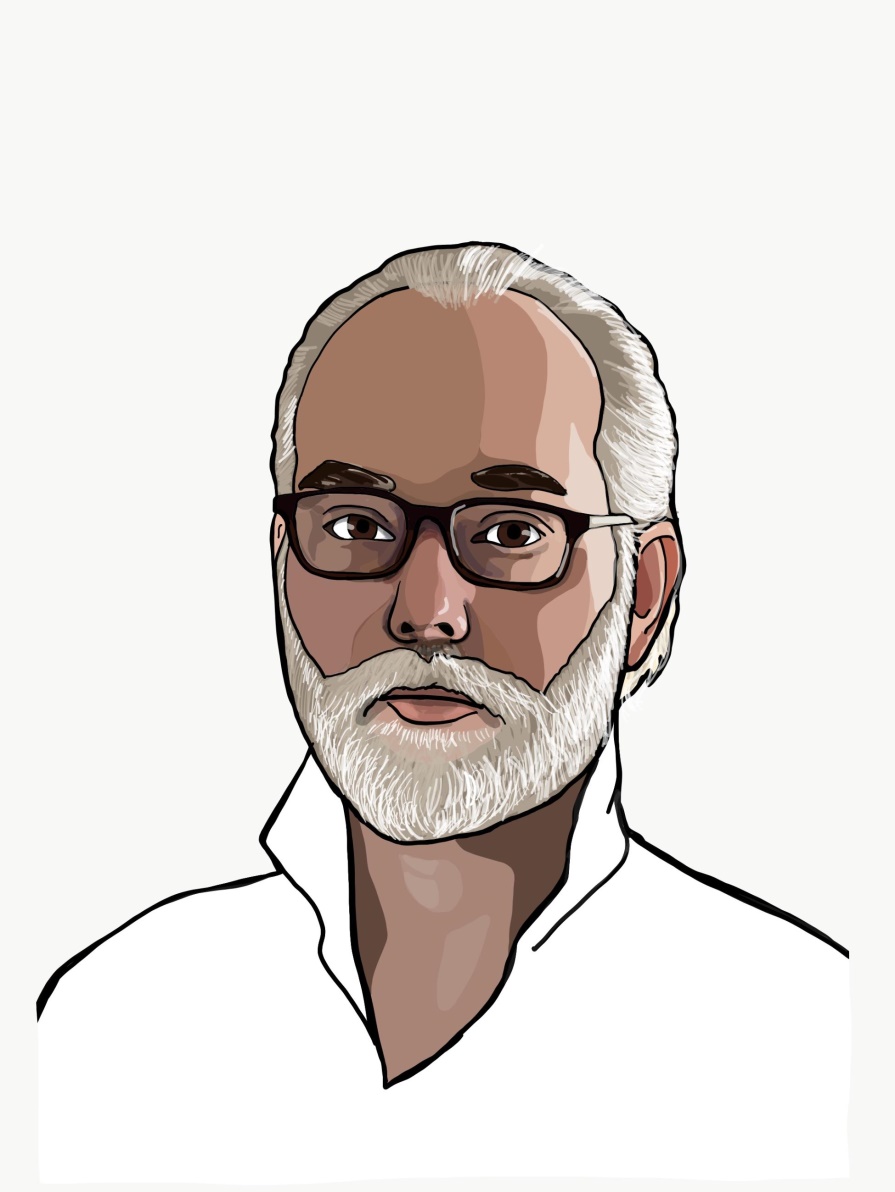 The journey to marketing and analytics
Kevin's had an interesting path, one that isn't really the norm in our profoundly boring and all too predictable fascinating EPM world: from the arts to nonprofits to the Fortune 100 to Find The Loose Brick.
Numbers without an understanding of the nexus of business and people are meaningless. Kevin's professional life has deeply informed how he and his clients understand how you and I interact with corporations and their products, services, and oh yeah: each other.
The past actually is prologue
For you wee lads and lassies who weren't around to hear this song when it first came out to witness the change in tools and corporate culture and customers (us) and of course analytic tools and how they are used has changed the introduction to this podcast will be informing. You've never had it so good.
For those of us who were, the evolution analytics path mirrors our own beloved performance management products.
Regardless of our experience, the need to understand how companies and their customers interact has remained exactly the same.
The present and the future of marketing analytics are in Kevin's professional purview and should be for you as well.
Fascinating stuff and well worth the listen (I encourage you to enjoy both the video and the podcast but not at the same time) if you want to expand your horizons beyond the finance side of a business.
Hear the conversation
Start – 6:40 Intros and start of Kevin's career
6:40 – 18:40 Development of 1990s analytic tools
18:40 – 28:20 Moving from non-profit to large corporate and then to independent
28:20 – 31:30 Selling the value "analytics" before the industry really existed
31:30 – 34:00 Today's tools, Google suite
34:00 – 40:20 Connection to EPM
40:20 – 44:00 Is there a Finance and Marketing divide?
44:00 – 46:00 Demonstrating dollar value of marketing
46:00 – 52:05 Does marketing analytics always require big, expensive tools?
52:05 – 60:50 Why are there FOSS or low-cost tools in Analytics but not EPM?
60:50 – 64:30 Do low-cost tools support large corporate data requirements?
64:30 – 76:30 Will EPM move as fast as Analytics?
76:30 – 84:45 What's in the next 5-10 years for Marketing Analytics?
84:45 – End Outro
As always, you can listen on Apple Podcasts, Google Podcasts , Spotify, Amazon, Buzzsprout (our provider), Stitcher, iHeart Radio, TuneIn, Deezer, Overcast, Pocket Casts, Castro, and Castbox.
We hope you like the episode as much as we do. If you do enjoy it, please give us a good rating on the provider of your choice as it both bathes our ever-needy egos and also – and rather more importantly – allows listeners to more easily find us.
Join us, won't you?