Free Form Planning as a product name? Really? Yeah. No. Free Form Planning is really Essbase SaaS. I don't think Oracle's EPM product management team cast themselves as Greeks seeking to enter the city state of Troy through subterfuge, but make no mistake: Free Form Planning is Essbase, it is Software as a Service, and it is an application option within the Enterprise EPM product sku that you really, really, really ought to look at.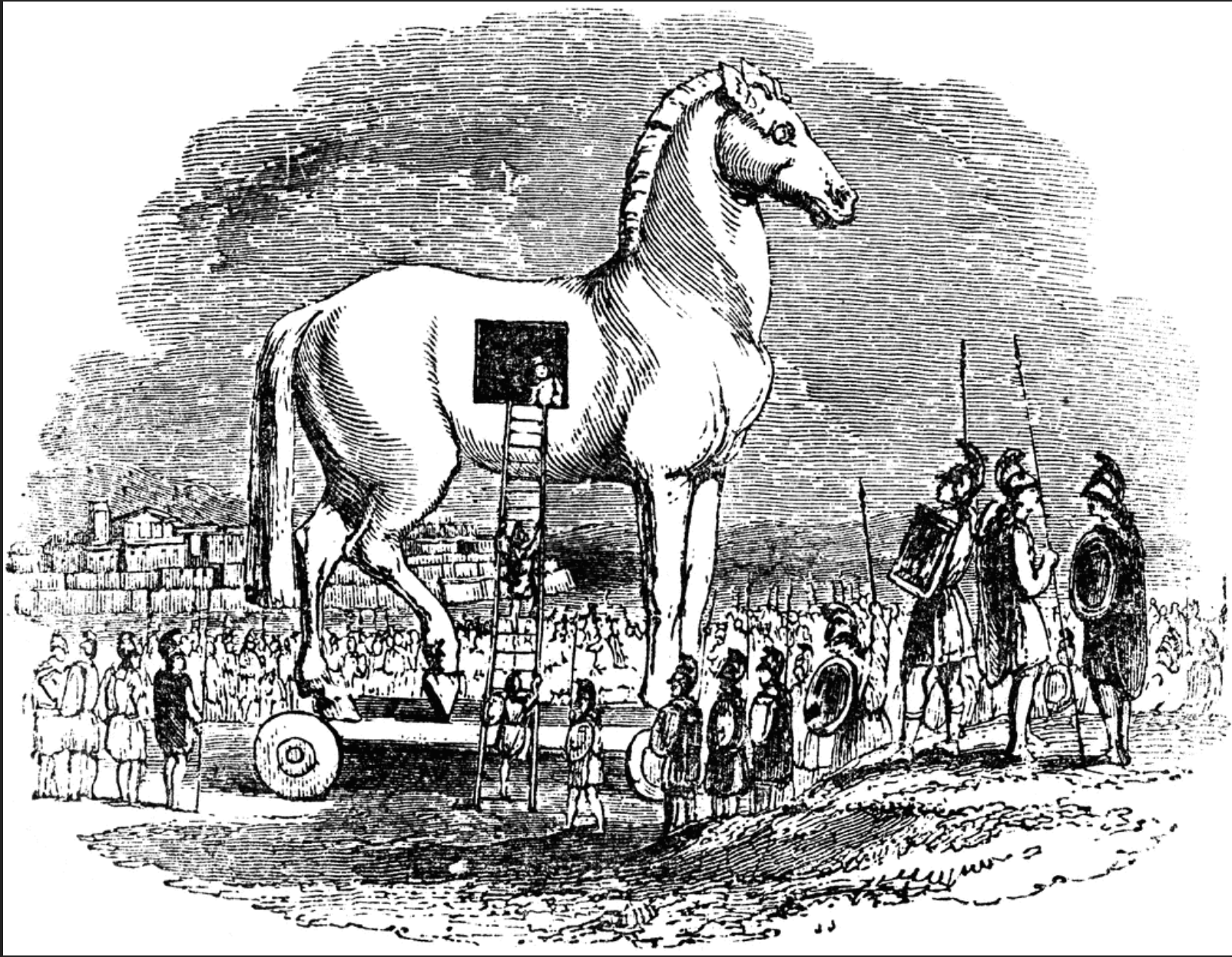 Most definitely not the Oracle EPM product management and development teams. Maybe.
Don't believe me? This post is but the first of a multipart series on Free Form Planning as I make my case for FFP (I am so over writing the full name, cf. my well-known laziness and also remember this is really Essbase).
Before I document this first pass at creating an Essbase SaaS aka FFP application, I should note that the below is not the only way to create an application and it has twists and turns. As noted, this will be a series of posts on how this works.
With that, let's create the app.
…