Different? You want different? Music? Humor? Freestyle Rapping? Maybe something related to EPM?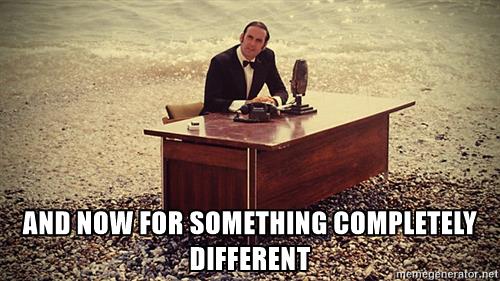 Maybe. Actually, yes, quite a bit really.
Chris Turner is his name
You read that right: EPM Conversations has a number of firsts in this podcast:
A conversation with the artist and performer Chris Turner.
A freestyle rap about EPM. Really. We have the best and simultaneously the only rap on this subject extant. I look forward to others contributing to this genre. And then a rap battle. It's the obvious move.
A podcast where your hosts are largely unable to form coherent sentences or at least keep up with the guest. We tried but we're not that facile with language as you'll hear when Chris covers EPM in all of its glory as well as the episode itself.
A note before we get into the content of this conversation: if you are of a timid and retiring nature, easily offended at adult language and commentary, then I fear this isn't for you. However, I think the number of 11 year olds who listen to EPM Conversations rounds down to zero and you are all grown up so I merely warn that if you are one of
…